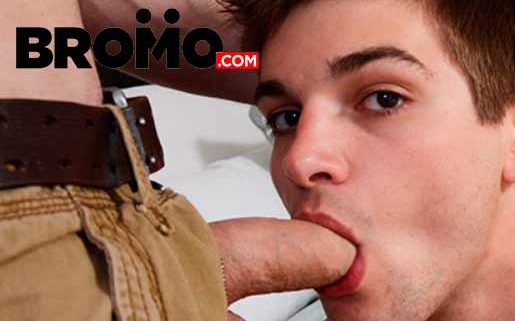 Intro
Bromo is a site dedicated to only male on male action. Rather than just being a niche section, gay porn is the focus here, including a huge variety of different categories. The site depicts guys sucking dick, having anal sex and group orgies. The platform allows for streaming and download of HD videos.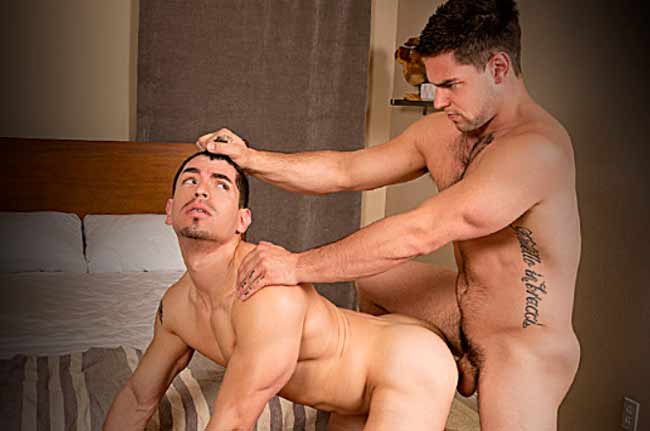 Website Layout
The site is very attention grabbing. Visually stimulating images hit you as soon as you open it up and from there you can find just about anything you want to see. You can scroll through the videos to find which you like the best, or you can target specifically based on category. With many different categories to choose from, it's easy to decide what you want to see each time you log on. The site works very well on a mobile device. It is responsive and the formatting still works just as well on a mobile screen. Every time you access the site you could experience something different. With new videos popping up and new categories being added. Many of the videos draw you right in immediately and make you want to watch.
The layout of the website is pretty simplistic. There are only 3 main menu tabs for categories, DVDs, and scenes. Within these menu tabs, there is a lot of content to choose from, rivaling even some of the larger porn sites.
Models & Video Quality
These hung muscular gentlemen are ready to do anything in front of the camera. Almost all of the men on this site seem to be in exceedingly good shape and many of them are well-endowed. They are mostly amateurs but there are a few better-known pornstars as well. There is a lot of variety on the site, including black on black, black on white, Latino, bisexual and amateur.
There are hundreds of videos, which can all be downloaded in mp4 format which is good if you want to save them for later viewing. The streaming quality of the website is good as well. There did not seem to be a photo gallery, but they do show snapshots or scenes from each of the videos which are nice because it also gives you the option of screening the videos before you decide to download them.
Membership plans start with 2 days paid trial (which is good if you don't want to put down much money at first). There is also a month membership and a year membership which offers a pretty significant price break. These memberships offer full access and are not restrictive to new members. If you join, you can get full access right away.
Final Resume
Bromo is a great place for gay porn. With much to choose from, good quality videos with great pornstars, it is really superior to the larger sites that focus on straight porn. There are many talented pornstars of many different body types, races and ages and the videos are on the longer side. The site is very deep in terms of categories and talent and has a lot to offer anyone that is interested in gay or bisexual porn.

… or check these awesome porn review sites for further info about this one.
---