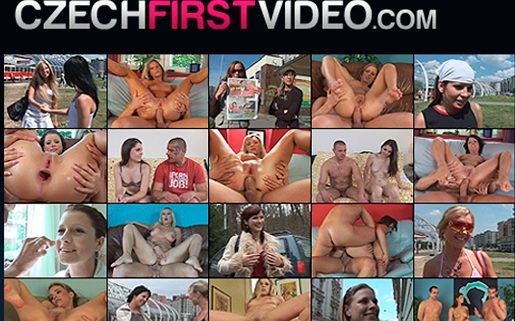 Intro
There is a beginning to everything and beginnings are very important and fun to watch as it gives you a sense of how the story unfolded, especially when you know what the end looks like. Almost in the same way probably, we always want to know more about the porn stars that we have seen or jerked to. Haven't you been curious to know what porn stars were like when they just started out? I guess that is what started the casting couch audition fetish. And the number of websites that followed was so many with the same formula and the same lines that it did lose its charm along the way. The websites usually have a general group of questions that they ask these models and often just about three, where they are from, why they are doing this, could they show their titties and then bam! Suddenly she is all over the interviewer's cock and then he, in turn, is pounding deep into her while she screams and moans as she touches her clit to make herself cum. Well this is what most websites do anyway, and it does get a little tiresome and boring to watch the same thing over and over, doesn't it?
Well, what if we told you that we have found a website which stirs things up quite a bit in this department. The website that we are talking about is CzechFirstVideo. And this website isn't really a casting couch audition kind of website, rather it's about making the first video. So, all the auditions have already been held and the model has been selected to star in a video. This is about the first time she makes a full-fledged long film. So, the video starts at about the time the model meets a member of the crew in an open space such as the mall, the parking lot or even the park. They convene at a predefined point and then the model is taken in for the makeup. Once she is all prepped with the script, story, and makeup, the last thing that she does is takes a shower in a way that she doesn't end up spoiling her makeup. You are basically getting to know the model from the time she meets the crew member to this point. It is quite interesting to see her talk about different things. And then she talks to her co-star and gets comfortable with him and then they ask her to go by the story and start with the fucking. There are times when you will see apprehension on her face, sometimes she is a little lost, and that what this video is all about. It is about a lot of fun and a lot of kinky sex. And once she gets into the groove she really starts showing off her skills and the rest, as they say, is history!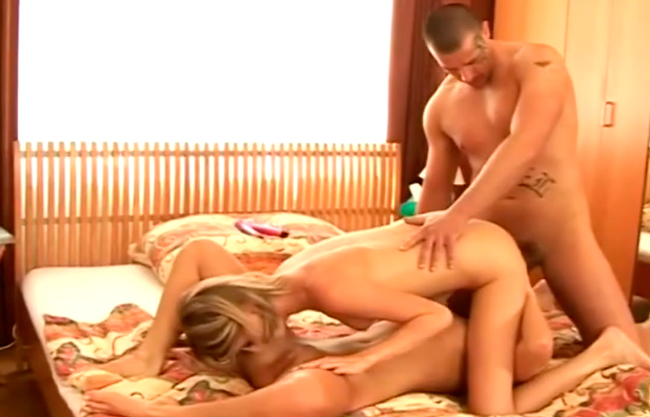 Website Layout
The makers at CzechFirstVideo really had a clear vision of what they wanted while making this website. They know what works for the audience and what doesn't. They have kept the website very simple and yet very elegant. The colors that they have used give off this vibe. The colors that have been mostly used are black for the main background and a deep navy blue for the top one-fourth portion of the page where the logo and a collage of pictures are placed. There are various links to the different parts of the website making the website simple and user-friendly.
Models & Video Quality
Czech women are known throughout the world for their beauty and fantastic bodies. And now, I must say that I believe that are also among the horniest and the sluttiest women that you will ever come across. Like these women love to fuck. And not just that they love to make sure that their man is having the best time of his life. These girls are super-hot and they leave nothing to your imagination. The way they can blow someone can blow your mind and your cocks mind away. They take monster cocks in their mouths defies biology while they are at it. They can deep throat with some real skill. Skills that you haven't ever seen before and even before you know it; you will have your hands in your pants giving your cock the best joyride ever.
They have done a marvelous job at making the entire video, especially since they take you through the whole process. The videos are in high definition with brilliant sound quality. They make sure that the experience that you have is the best. There are over 36 videos for you to watch which have an average time of about 60 minutes. That's 60 minutes of just sinful pleasure. All the videos are compatible with all the devices so you can watch these videos wherever you want at your convenience. These videos can also be downloaded in a mp4 format.
Final Resume
This website really does a good job at making the content as exclusive and as different as it has. The girls that star in these videos are hot and they have great skills at what they do. You can be sure that you will never have enough of them and that you will keep wanting more. The website not only offers you such brilliant content but they also make sure that your visual experience is the best. Along with access to this one website, they also offer you access to thirty of their other websites. Is there really anything more than you need?
"Site no longer online! Take a look at the great European xxx websites."
… or check these awesome porn review sites for further info about this one.
---