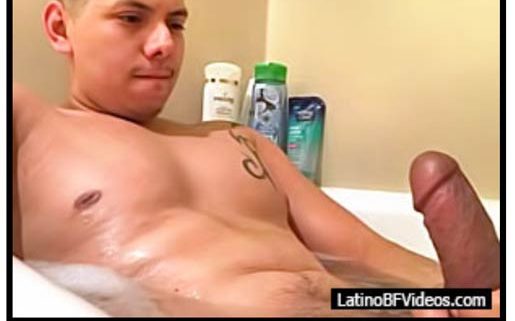 Intro
You might have seen different kinds of gay couples but LatinoBFVideos shows you special and hot looking gay couples for a Latino origin, sucking and fucking really hard. This site features amateur videos submitted by the end users who are not afraid to have sex right in front of the camera. This site fully pays for these videos, making them fully exclusive to only this site.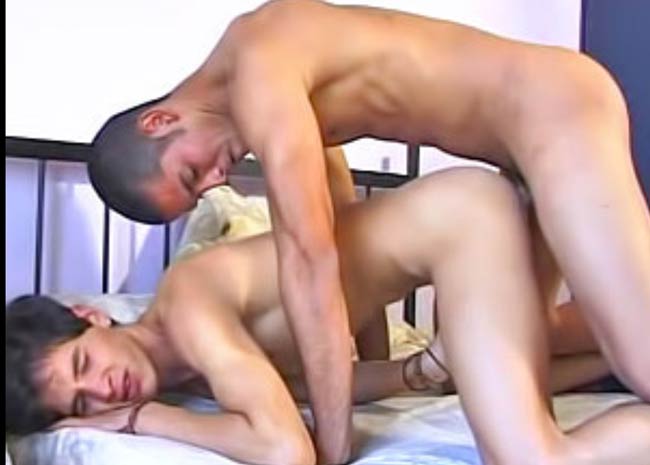 Website Layout
When you click on the link to this wonderful site, you are directed to a page that informs you about the contents of this site and also warns you to exit if you are not yet an adult. The home page of this site is designed in a very nice layout that makes the site look very attractive and systematic when browsing the contents. At the top of the page, there are several pictures of these yummy looking boys having a good time and taking pictures. The member login area and joining are for new members are located at the right-hand side of the lower corner of these pictures.
The site has a red theme and most of the writings here are written in white, red and black, the videos, are arranged in three columns and are divided into several pages. This reduces congestion of the videos on one page and helps you to navigate easily around the site. Other tools that help you to navigate easily around the sites members area includes the classification of these videos in categories that you can access just by one touch.
Models & Video Quality
You will see different kinds of Latino guys here getting fucked by fellow Latino guys and some scenes include non-Latino guys fucking or getting fucked by Latino guys. Most of these guys are mature with lean and athletic bodies. Their skin color differs even though they are Latinos and their body hair also differ.
On this site you, you will find more than 150 videos featuring amateur gay porn actors and real-life couples fucking and playing in their bedrooms and different kinky scenes. These videos can be streamed on the site using a medium flash player with a smooth playback and options to pause and resume the videos. You can also navigate within the videos after the videos start playing buffering for about 5 to 10 seconds. The videos can also be downloaded in MP4 format which comes in different sizes ranging from 320×240 to 720×480 without any download limit. The level of professionalism used in the videos is mostly amateur which makes the video quality differ but most of them are ok for watching and download.
The contents of this site are fully exclusive to the members of the site and are updated regularly to give you new content. The membership of this site is given at a cost less than one buck daily, billed monthly or quarter-annually. As a new member, you also get to try a one-day trial membership plan that gives you a sneak peak of the particulars of this site re-billing itself at a monthly plan after a day. As a member, you also get access to more than 5000 extra videos from more than 10 sites that are offered as bonus sites to you as a member.
Final Resume
This site has a lot of amateur videos that feature real life gay sex experiences featuring very hot and horny Latino guys that fuck really hard. If you are looking for a constant supply of gay content to watch and download featuring different scenes, then this should be your site of choice. You also won't regret the experience since there is also a large network that you can browse for more content in different niches.