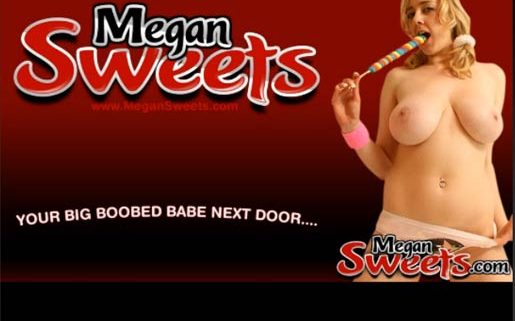 Intro
MeganSweets features a hot blonde that turns out her viewers with great content. She goes into sexual things by playing with toys and adding different ideas to her videos. Want a gorgeous girl to turn you on and bring something new to your experience? Megan Sweets is the place to start, let's check it out.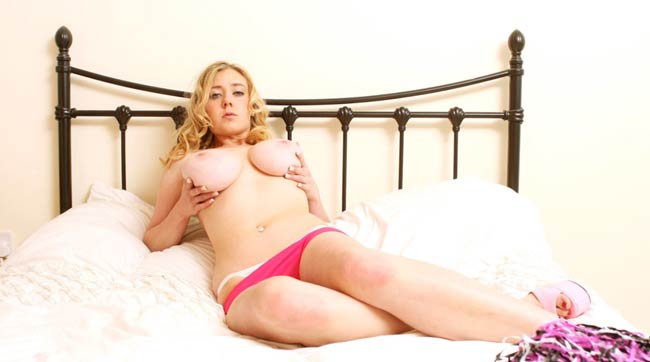 Website Layout
Once you enter the site that MeganSweets offers you will surely like the design. It has a clean and simple focus and that is many images and less text. The overall image that the website offers is that of something nicely done that has simple content and offers a great overall image. An interesting aspect is that also the colours that have been used for it don't get too much of your attention and really combine well with the overall experience.
The layout is simple and I liked how all the elements have been put together. You get a simple menu, you get lots of filters and selecting options that you can apply when you want to find a certain thing on the site. So they really combine very well and in a matter of few minutes you can surely explore the website entirely.
The mobile version is available for the site as well so you can try it yourself. I gave it ago and I didn't find any reason to be disappointed about what it has to offer. So yes it is very reliable and you can have fun on this version as well.
Models & Video Quality
What is special about MeganSweets is the fact that only one girl is featured in the hot moments so yes we are talking about Megan. She is a really beautiful girl and she is still pretty fresh. This doesn't mean that she doesn't have experience on what she is performing, on the contrary, you will really be impressed by the things she can do with her body and for sure they will really get you excited. She plays with a lot of toys and she really likes to experience all kind of new things. This means that you will not only enjoy her body but also her taste for adventure. You will love her round tits and the way she plays with them, your cock will get hard instantly.
The videos that are on the site are filmed with her own equipment and she does a great job with this part too. You will see great quality videos available in the WMV format. The videos can be downloaded if you want to do this and their average length is at around 5 minutes. The total number of the scenes is 78 plus so this gives you a lot of variety. Then all you have to do is simply choose the right ones for you and enjoy them. Image galleries are available as well and guess what their total number is also 78. This means you can see what the videos are about by looking at them but you need to become a member in order to see them.
To become a member you have to choose from different payment options. There is a six month, three months and one month plan. Check them out. There is a bonus available and you get access to similar websites.
Final Resume
MeganSweets can offer you a great experience if you were searching for a model that knows how to attract with different content and great body. If you are up for it simply join the experience and see what it has to offer you.