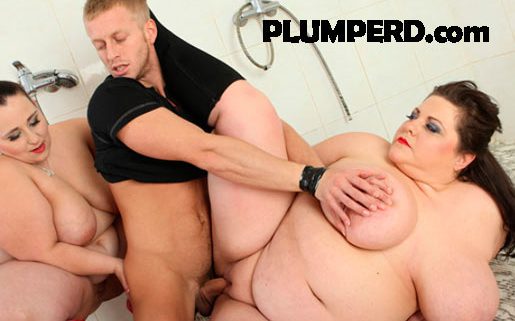 Intro
Plumperd features BBW all the way. Plumperd is a site that hosts some of the biggest and most beautiful chicks around. Not only they deal with a rather narrow BBW niche, their main point of attention is actually femdom. So you'll get to see big beauties make some poor sod lick their cunt.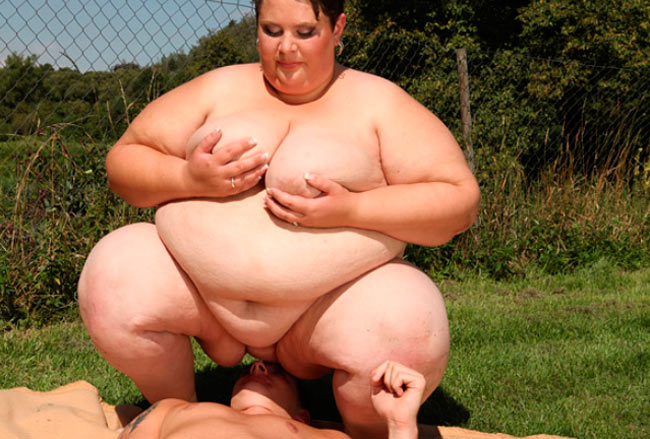 Website Layout
When it comes to the design of this site, they have a rather simple site that doesn't offer much in either terms of functionality or looks. Simplicity is the main thing here, so you can get through the site in the easiest possible manner. The visuals are also really light and you won't find either much detail or extravaganza here just a simple porn site. A pretty minimal site that actually to our surprise doesn't lack much at all this is just what we need for a site like this. Navigation is fairly easy and you can use the tags whenever you feel like it as it will ease your stay on this site by a bunch.
Other than the diverse tags, here you will find different ways to navigate the site like the search bar that functions properly and up to speed. Also, the fact that the pictures are below the video and not on some separate part also lightens up the website a lot. There is a mobile version of this site online, so you can view it on your mobile devices.
Models & Video Quality
We come up to the most important aspect of this site and that is the girls. Not a lot of diversity besides the hair colors and some similar features, but they are all BBW. The usual scene you will come across around here is a fat chick who will face sit on some dude and pressure him to give her the oral satisfaction she deserves.
Videos are not too long and usually last around 20 minutes or so. They manage to cram it all in and 20 minutes seems like a fairly decent time. The videos are shot by professionals and you can tell that from a lot of things. First, the quality of the videos themselves is pretty high, which means that they have some serious equipment down there. Then the camera-guys execute their jobs almost flawlessly. The scenes are shot in well-chosen places that make the videos look even better. Video quality, as mentioned, is pretty high and it goes up to Full HD. Two formats present are MP4 and WMV. Mp4 gives you more choice and higher quality with Full HD and 720p while both the Mp4 and WMV go in 480p and 240p for slower connections. HTML5 streams the files if you want to view it on the web. Content is downloadable without any restrictions whatsoever. There are not a lot of videos on Plumperd and you will be able to see the big orgies in only 50 or so videos. With each scene comes a photo gallery that contains a whole bunch of images, around 180 images per gallery, really a lot.
Three membership offers are available. One month offer, three months and the one year offer is there as well. They seem okay in general, and you can choose the one that suits you the most.
Final Resume
When it comes to BBW and light femdom combined, you will find no better site than Plumperd. A bunch of gems can be found here, and if you are into big chicks in control, then Plumperd is more than what you have asked for.

… or check these awesome porn review sites for further info about this one.
---